Professional neat clean and tidy workmanship
Hi Im Sam owner of Mortarfix. I have been in building construction and restoration here in WA for over forty years. I started my building career working on residential housing throughout Perth followed by a few of years working on commercial and civil projects before commencing business in Masonry Restoration in the mid-1980s.This has given me a good insight into construction from start to finish and choosing the correct repair processes.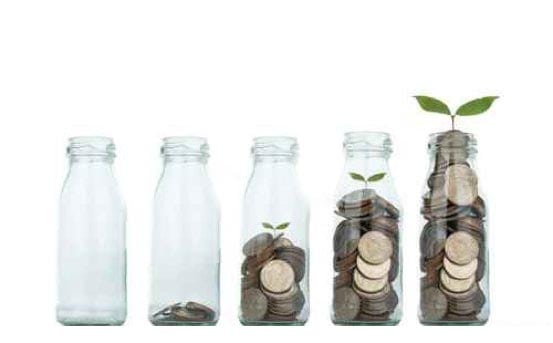 Substantial Cost Saving
When you choose Mortarfix to carry out the repairs you're dealing directly with the Tradesman who is doing the work, you're not paying sales commissions, company profit margins and the job is not contracted down to a third party.
All payments can be made on completion when you are completely satisfied with the quality of the workmanship. We don't try locking you in with a hefty up front deposit.
Safety
Every care is taken for your personal safety as well as your property. As the holder of an Advanced Diploma in OHS, safety is a priority in my work environment.