Old Wall Airconditioner Removals
For many years we have been removing old in-wall Air Con's in Perth homes and restoring the face brickwork and the plastered wall inside.
We are experts in brick repointing and repairs, so you can rest assure we will try to match up your external brick and mortar. We remove the wall air con which will leave an ugly hole that you won't want. Then we restore both the inside plaster wall and the outside brick wall to completely make it look as though the old ugly wall air conditioner was never there.
We are quick, it's easy for us, and we leave no mess at all. Call us to remove your old wall air conditioner today.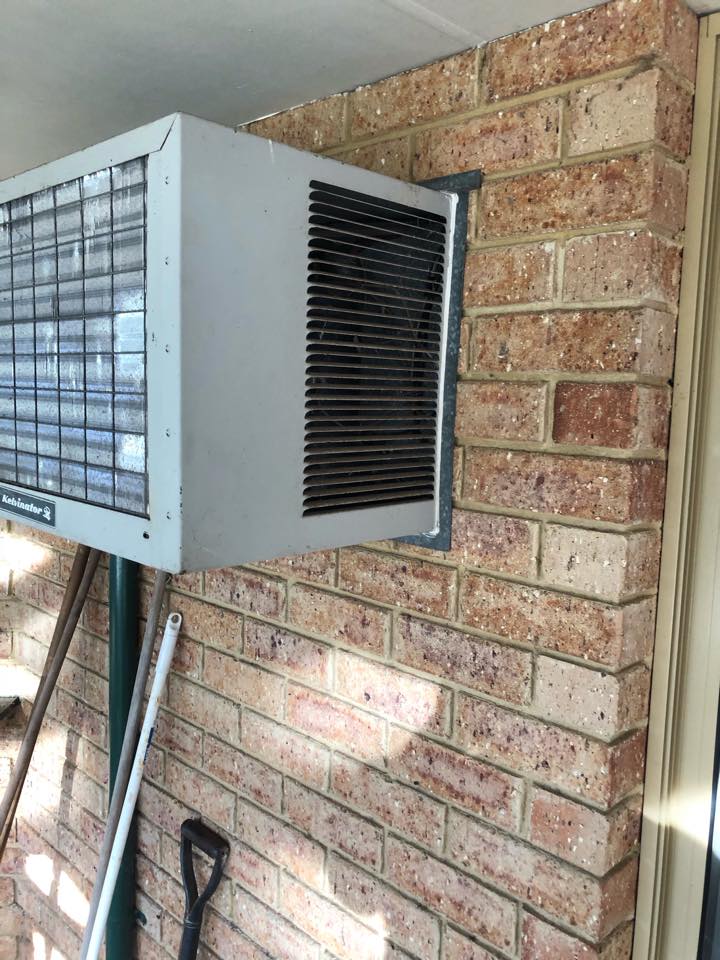 Old boxed air conditioner to be removed.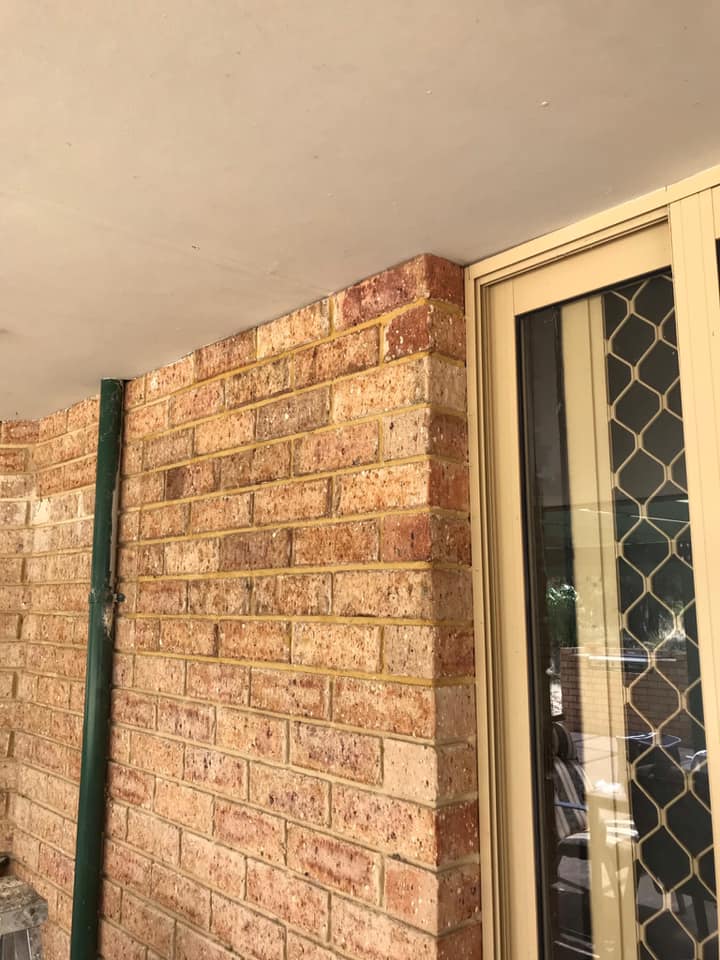 Job complete, with matched bricks and mortar.